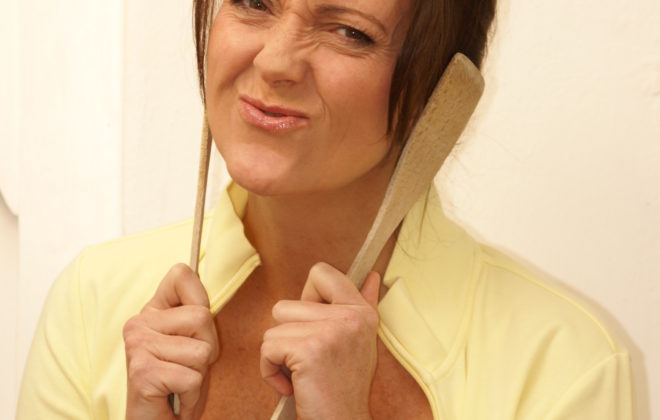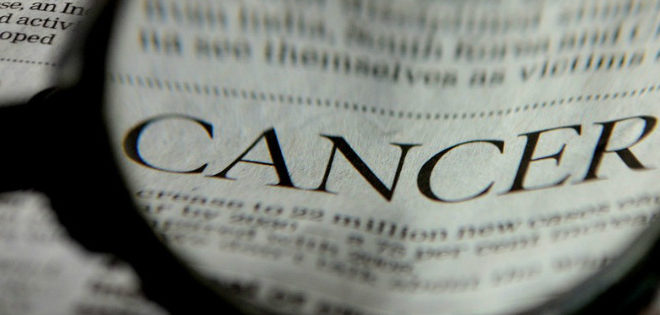 New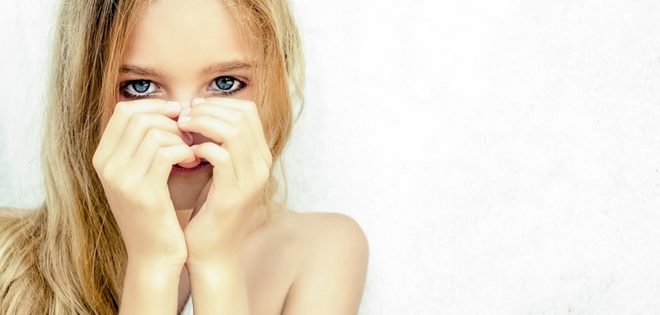 Does she really have a problem with food?
As a parent, the fear of your teen developing an eating disorder is both real, and warranted, in the modern world.
I've included here some clear and simple points to look out for in your child/teen/pre-adult, that may just help open a dialogue and catch a developing problem early.
New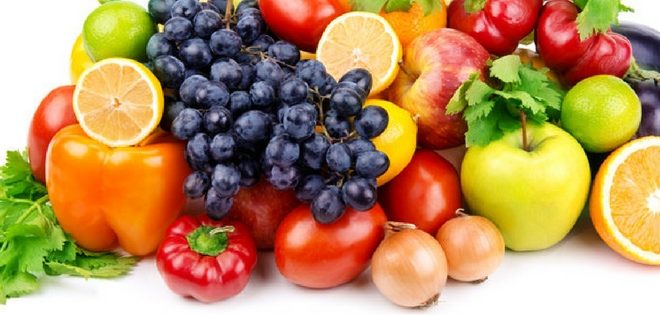 Do we REALLY need to Detox?
The main aim of a 'Detox diet' is to try to boost the body's natural functions, to accelerate the elimination of all by-products or poisons that have accumulated in the body.
In the old days, it used to be fashionable to reduce …
Hot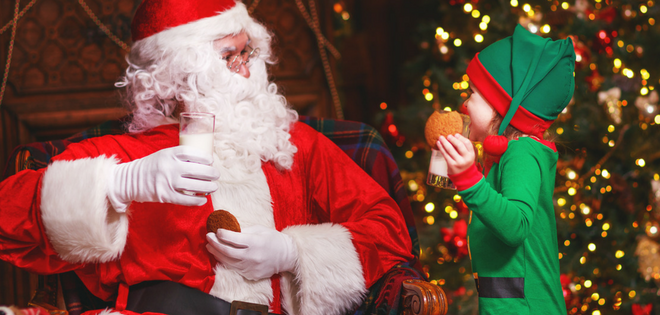 The REAL reason that Santa has a fat belly
You see Santa Claus IS actually aware that his belly is too large. And he DOES know that it's because he eats 12,798 mince pies every year on 24th December. But he CAN'T work out why he's getting FATTER every year…read more
New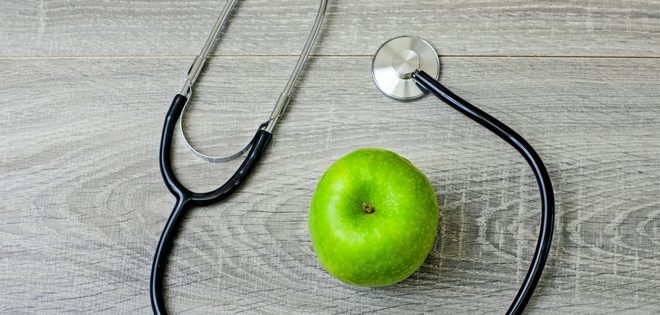 In praise of the Apple
Is the phrase, "An apple a day keeps the doctor away" just hogwash?
Mmmmm not really…
You see, apples are rather an amazing fruit.
Research shows a massive reduction in risk for lifestyle diseases the more we increase fruits and vegetables. So, this is an obvious one. So, physicians, step back!
New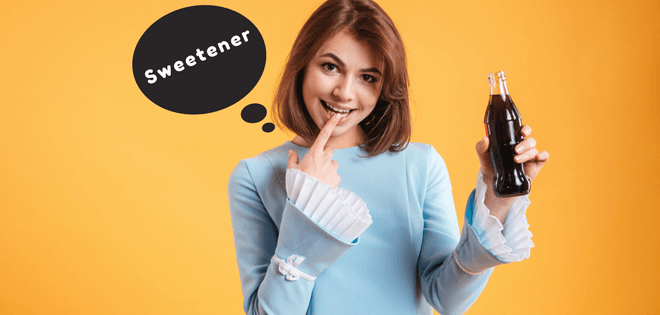 The lowdown on sweetener
A little bit of sugar on various things in the diet is not only acceptable, it makes food taste lovely.
And it's not bad for you. If it stays at a little bit.
The problems start when we overdo it. To give you an example of this excess would be that many people in the world wake to tea with 4 tsp sugar, whilst eating 2 pink sticky buns…
Want to join my mailing list?
Let me keep you informed with the latest nutritional news, products and freebies to keep you on track.
You have Successfully Subscribed!
Subscribe now to receive a free LOW GI and LOW FAT recipe!
Products – Buy them now in my shop