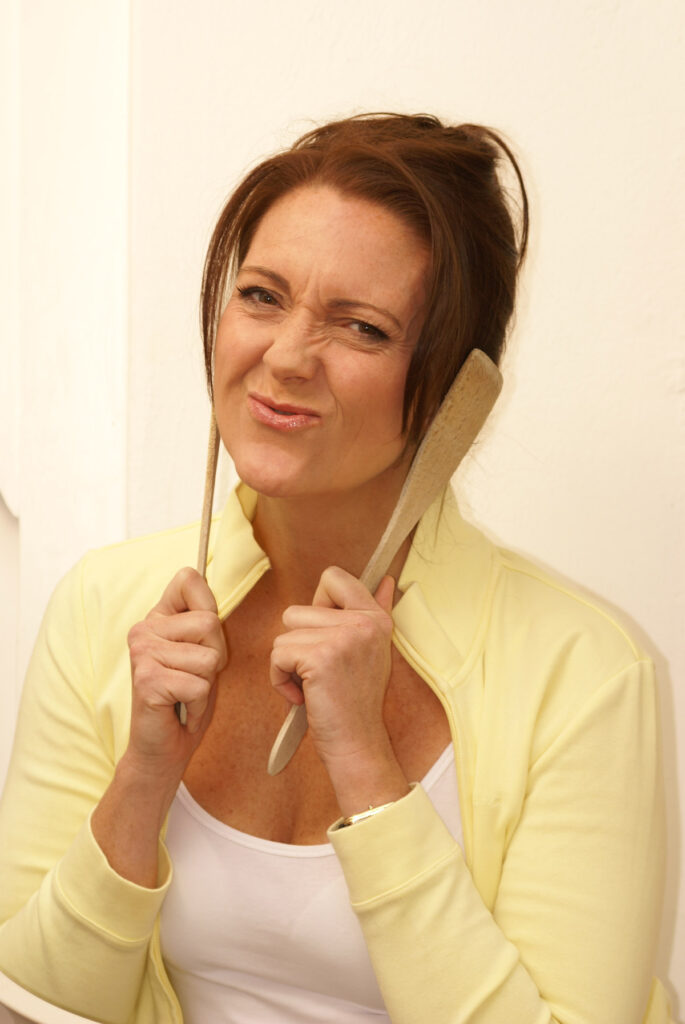 Hot
What Is Insulin Resistance?
Insulin resistance is a hot topic at the moment but can be confusing. Click the image, I'll help you understand it more easily

Will power and blood sugar level
How often I have been told by patients on their first visit, "I know exactly what to do, but I just can't seem to stick to the diets! I seem to fall of the wagon and not just eat a bit, but really binge-out". Can you help me with my willpower?
Want to join my mailing list?
Let me keep you informed with the latest nutritional news, products and freebies to keep you on track.
You have Successfully Subscribed!
Subscribe now to receive a free LOW GI and LOW FAT recipe!
Products – Buy them now in my shop